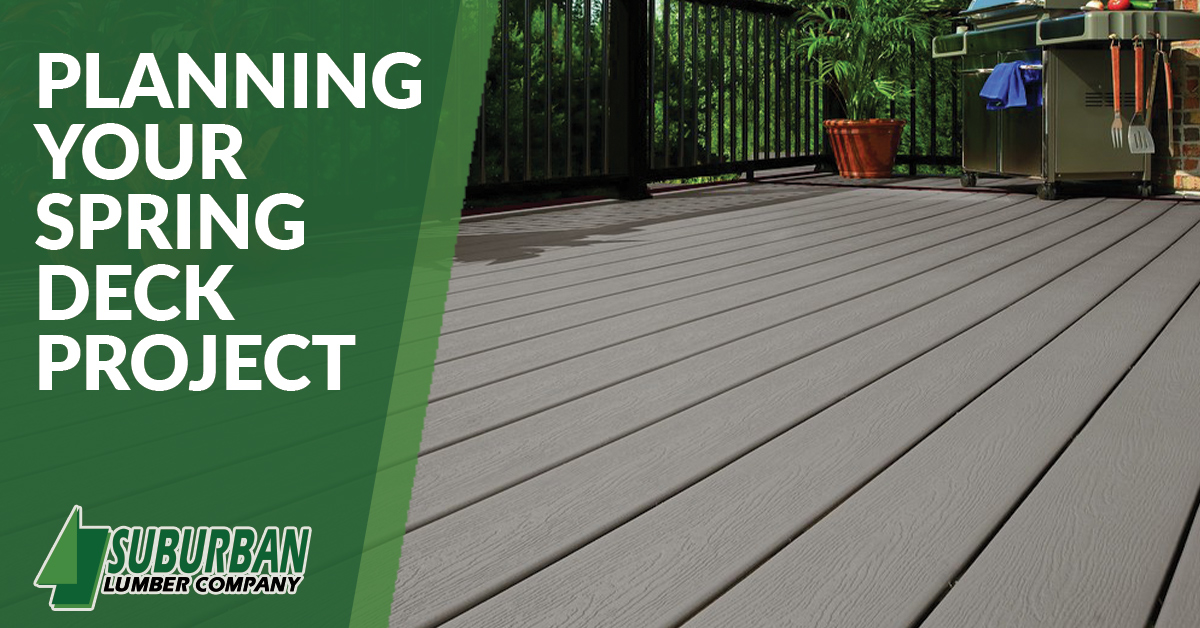 Before winter arrived, we enjoyed spending time outdoors on our decks and other outdoor spaces. The pandemic has certainly changed our lives and as a result, homeowners are finding creative ways to beautify and find fulfillment in their homes. One of the most popular improvements you can make is building a new deck or expanding your current deck. Due to our unique set of circumstances, starting to plan your project now is very important to secure materials and contractors. Yes, we know there's snow on the ground, but product lead times and contractor availability are already limited.
Why plan now? It's winter.
Getting a jump on your deck project is critical for those of us in Iowa. This is the best time to lay out your deck plan so that you can order materials and secure contractors before the rush. Otherwise, you may end up missing out on months of great outdoor entertaining with friends and family. Materials and contractors in our region are tight right now, so between securing the materials you are interested in and finding a reliable local contractor, some projects are scheduled three or more months out.
Does your dream deck fit your budget?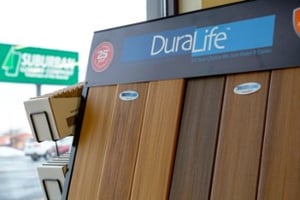 Sometimes it takes a little work to match your vision to your budget, but that's why you're starting early. Your deck will only be as good as the materials you choose, so you will want to take time to do your research and talk to professionals. When it comes to decking materials, there are lots of options. Our advice to those beginning their deck planning is to come into Suburban with an idea of the type of materials you are interested in (i.e., rails, lumber, composite decking, lighting options, deck size, and desired level of maintenance). Our team can help you narrow down your options based on the criteria that are most important.
Ask a pro who knows.
Once you have selected the building materials, it's time to talk execution. It is equally important to talk to and book an experienced contractor to build your dream deck.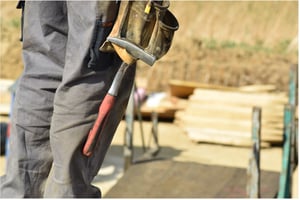 Some homeowners try to save money by building the deck themselves. This is manageable for some homeowners but consider a new deck an investment. A well-built deck will add value to your home by creating more living space and increasing the overall aesthetic of your property. While other home projects may be a great opportunity to flex your DIY skills, it's a good idea to avoid cutting corners when it comes to building your new deck.
When you work with Suburban we can help you find materials that work well together and that fit your style. We have a team of decking experts and a network of trusted contractors.
Know the code.
There are a million ways to build a deck— unfortunately, there aren't that many ways to build a deck to code. Before construction, you should check with your city and homeowners' association to make sure everything is up to code and that you are aware of any restrictions. Depending on your municipality and other factors, you and your contractor may need a permit before you can start building.
Starting this process now will ensure that you have the right products and the best team to help make this project efficient, timely, and cost-effective. Contact us online, by phone at (319) 362-3115, or stop by and see us in person.
Step Up Your Deck Knowledge:
Decks 101: Composite vs. Pressure Treated Wood
8 Tips to Help Make Your Deck More Inviting
The Best Decking for Your Climate: Composite Decking vs. Iowa Winters