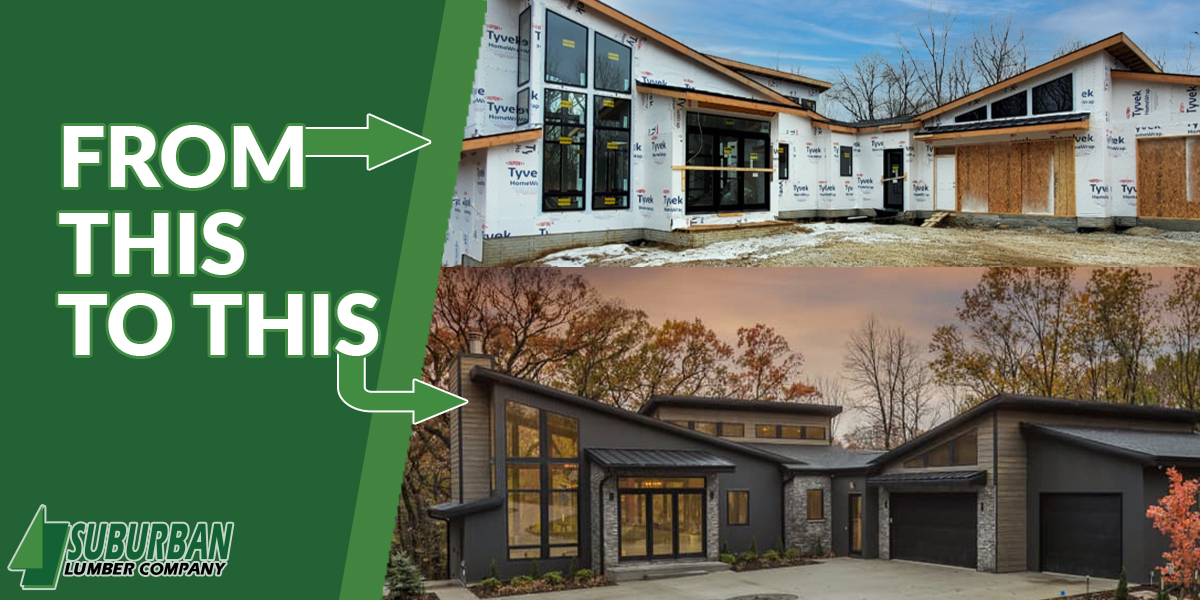 It feels like eons ago, but this past March we featured a home build from B. Hancock Custom Homes on our blog. Brian Hancock had come to us to get Marvin windows for this job. We were able to go out and take some pictures of these once his team had them installed. Below is a bit of information about the project, as well as some before and after shots. We promise you will be blown away by this home.
***
When B. Hancock Custom Homes owner, Brian Hancock, has a new home project he comes to Suburban Lumber. Brian and his crew build beautiful custom homes and for one of their latest builds, the homeowners wanted to take advantage of as much natural light as possible. They had also chosen a secluded, wooded location and wanted to be able to enjoy the natural beauty from a number of different rooms of their new home. In order to create a home with so many large windows, Brian and his team needed quality windows that would last, as well as insulate the home, since windows were going to make up a large portion of the exterior walls.
And that's why Brian came to Suburban. "We went with Marvin windows because of their good name," he said. While building custom homes for nearly two decades, Brian kept hearing about the quality of Marvin windows and eventually started partnering with Suburban to get them. It didn't hurt that Marvin has been producing windows since 1912—a company doesn't last that long without creating superior products. Marvin is also a family owned and operated company, just like B. Hancock Custom Homes.
Take a look at some before and after shots from B. Hancock's Custom Homes' build, featuring Marvin windows: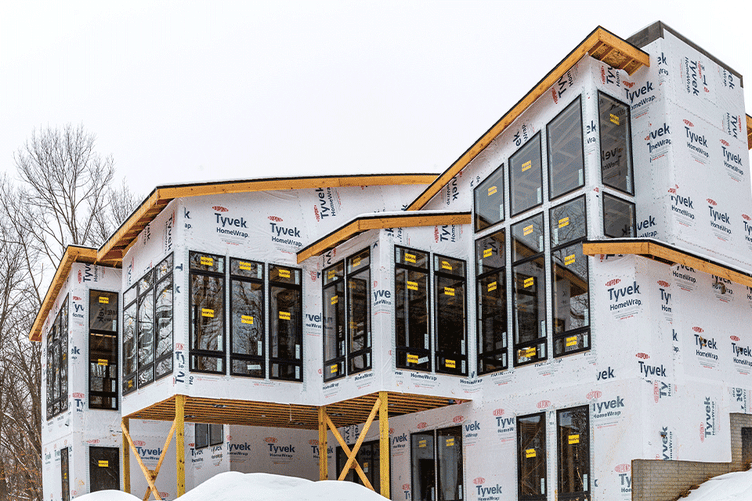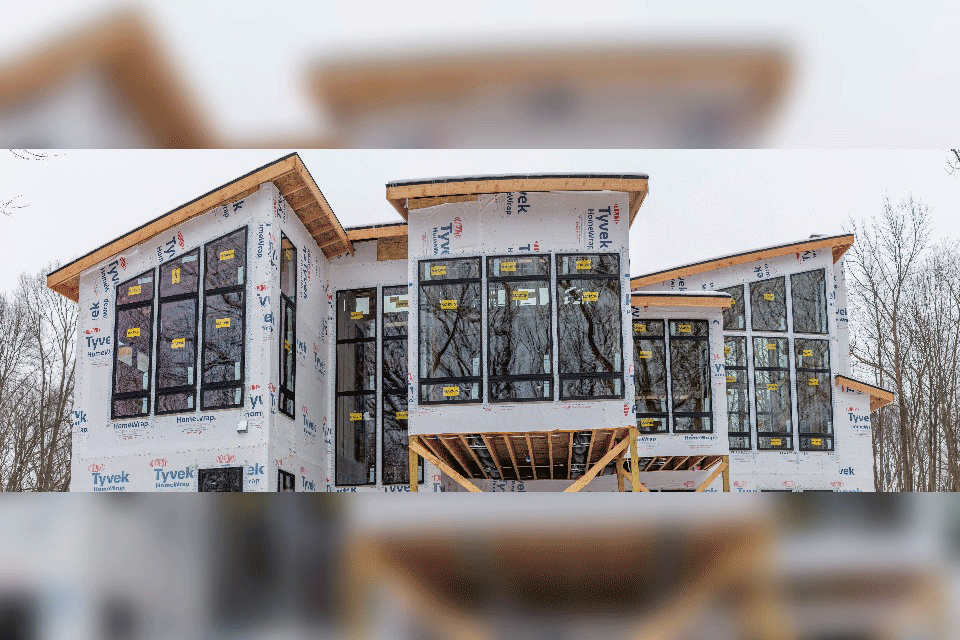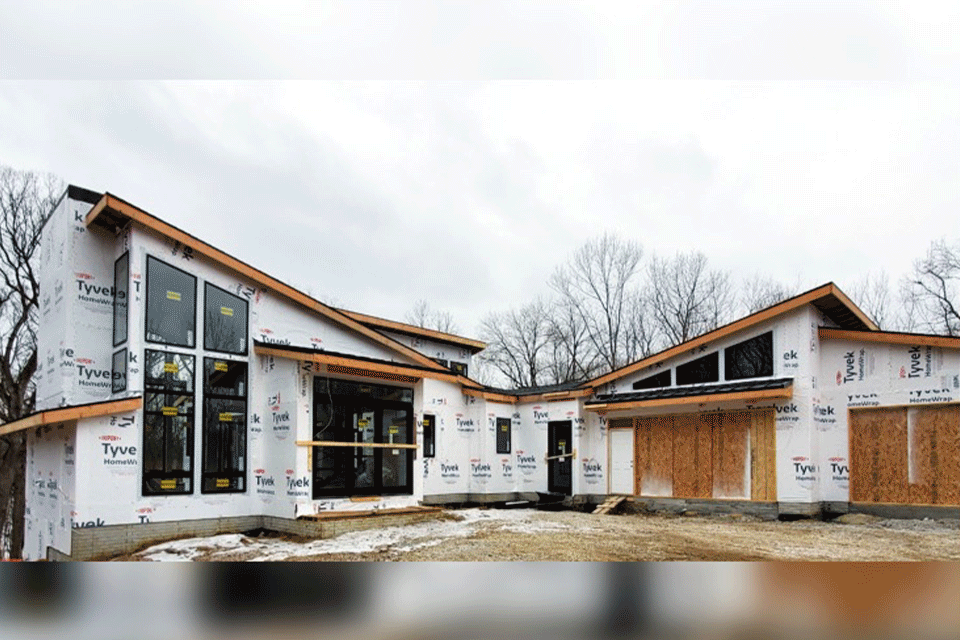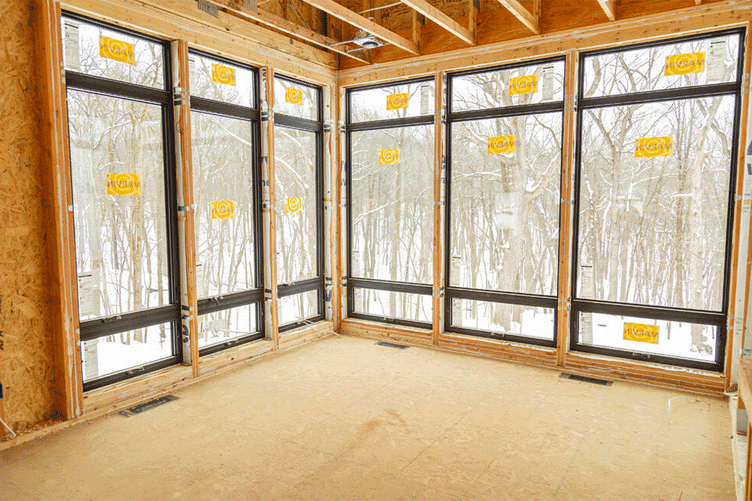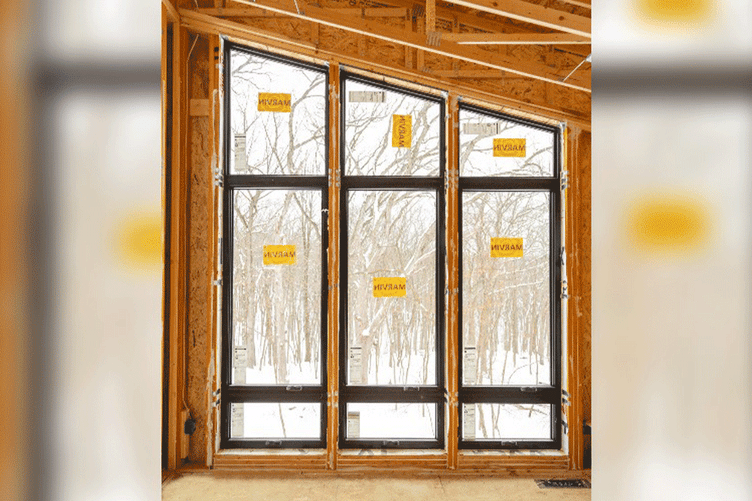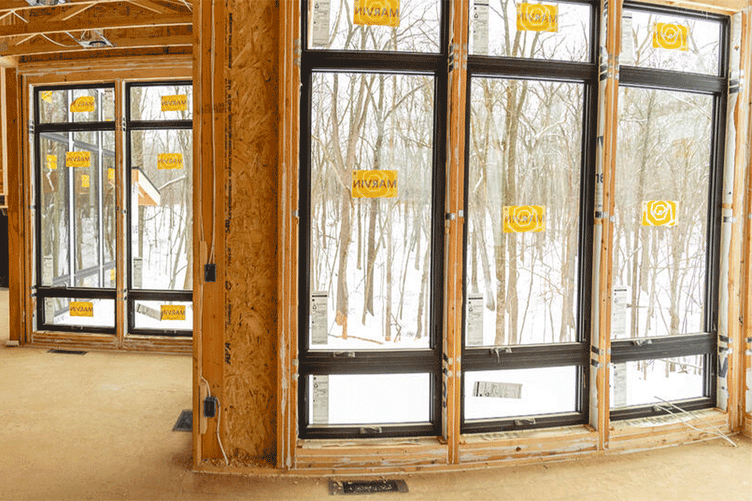 It can be difficult to be able to picture what the finished product will look like when you are selecting your new windows. We hope some of these images give you and idea of what's possible. When you're ready to upgrade your windows or you're picking out materials for your new home, give us a call and our experts will walk you through your options to make sure you have the windows that fit what you're looking for and that those windows will be the same quality of product that contractors like Brian Hancock use.
Below are some more shots of this beautiful home. Enjoy!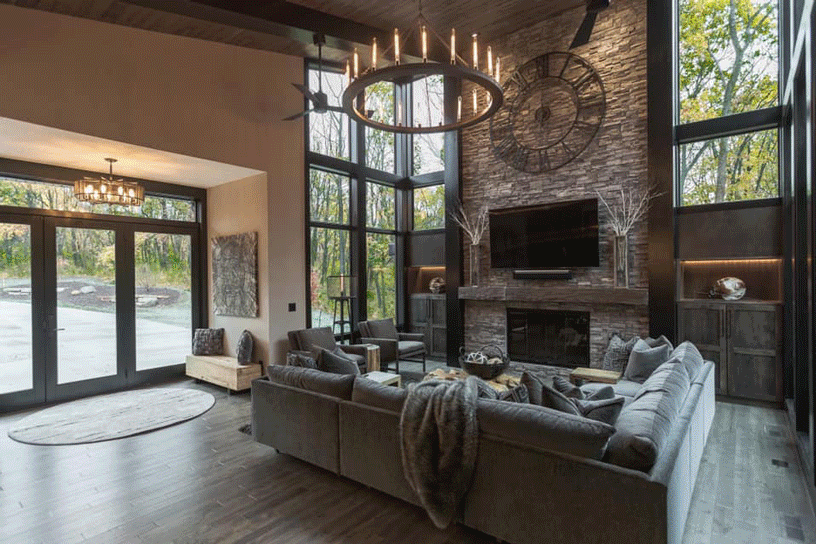 If you love this home as much as we do, make sure to visit B. Hancock Custom Homes's website and facebook page.