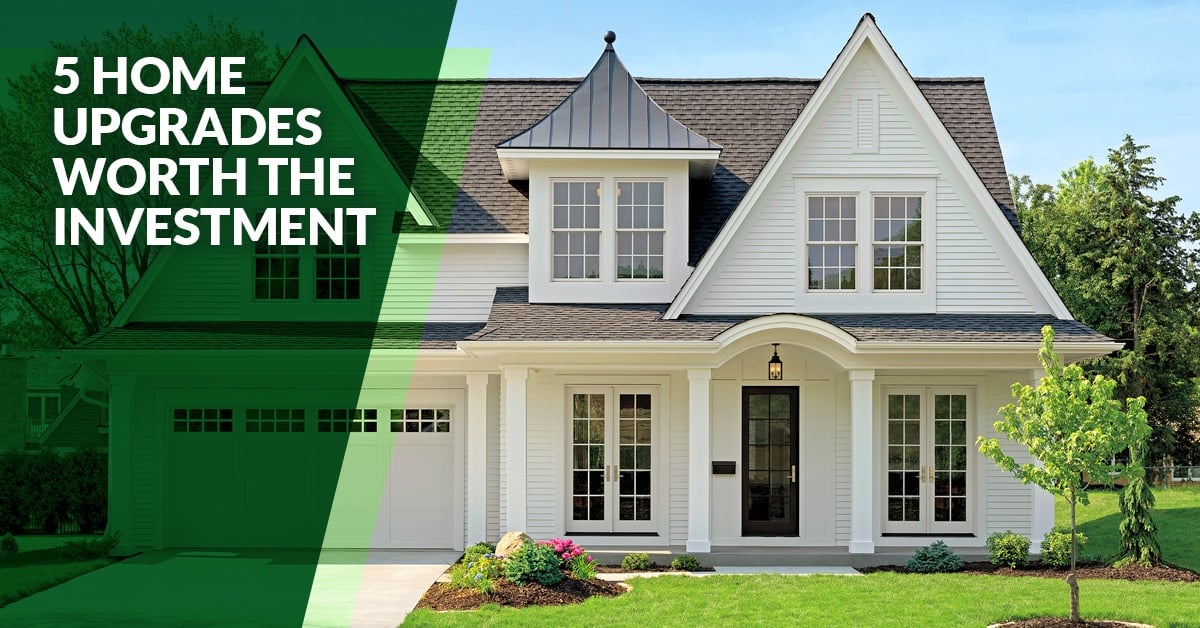 Homeowners often overlook investing in upgrades. However, making small upgrades over the course of several years can often increase a home's value, while creating a space you can enjoy living in. Whether you're selling your home, looking for a new one, or renovating for yourself, consider investing in these sought-after improvements.

Energy Efficient Windows
Energy efficiency is a growing trend among consumers. Although it may come at a higher cost up front, it can help save you more money over time. Replacing your windows with more energy-efficient options can keep utility bills low and improve the curb appeal of your home.
Modern Kitchens
The kitchen is typically a place where families spend a lot of time, so why not ensure that this space is up-to-date? Stainless steel appliances are popular among home buyers, and custom cabinetry from Cabinet Concepts can help you create a space that's luxurious and functional. Timeless stone countertops will also ensure that your kitchen doesn't go out of style when it's time to sell.
Spacious Closets
Both home buyers and home owners share the struggle of finding places to put all of their things. Real Closet offers options for incorporating cabinets, shoe racks and shelving into your closet, which can help create a cleaner, more space-efficient solution. This functional space is attractive to home buyers and helps you maintain a clean home.
Outdoor Entertaining Spaces
All homeowners want a safe and spacious place to entertain guests outdoors. This makes outdoor decking an attractive option for home buyers. Investing in a composite decking solution such as DuraLife Decking can be beneficial in the long run, because of its durability. Since it's created using a composite material, it will stand up to extreme weather conditions, and its customization options make it a beautiful alternative to natural wood.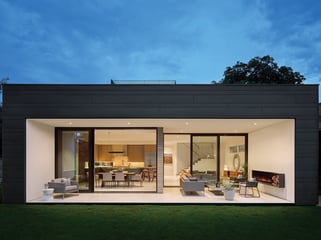 Natural Light
Homes that allow a lot of natural light are popular among home buyers. Options like the Marvin Ultimate Multi-Slide Door can brighten up dull living spaces. These doors can open up large walls measuring up to 56 feet wide and 12 feet high, and are often used as a way for home-owners to seamlessly transition their indoor and outdoor spaces. The Marvin Ultimate Multi-Slide Door also comes with "smart" automated features, allowing users to open and close these doors using a side touch panel, a remote control or a smart phone.
Let's talk about your next project. Want to see these renovations in your home? Get in touch to start planning your next renovation.
Related Blog Posts:
When It's Time to Upgrade Your Windows
Skip the Hassle with Composite Decking