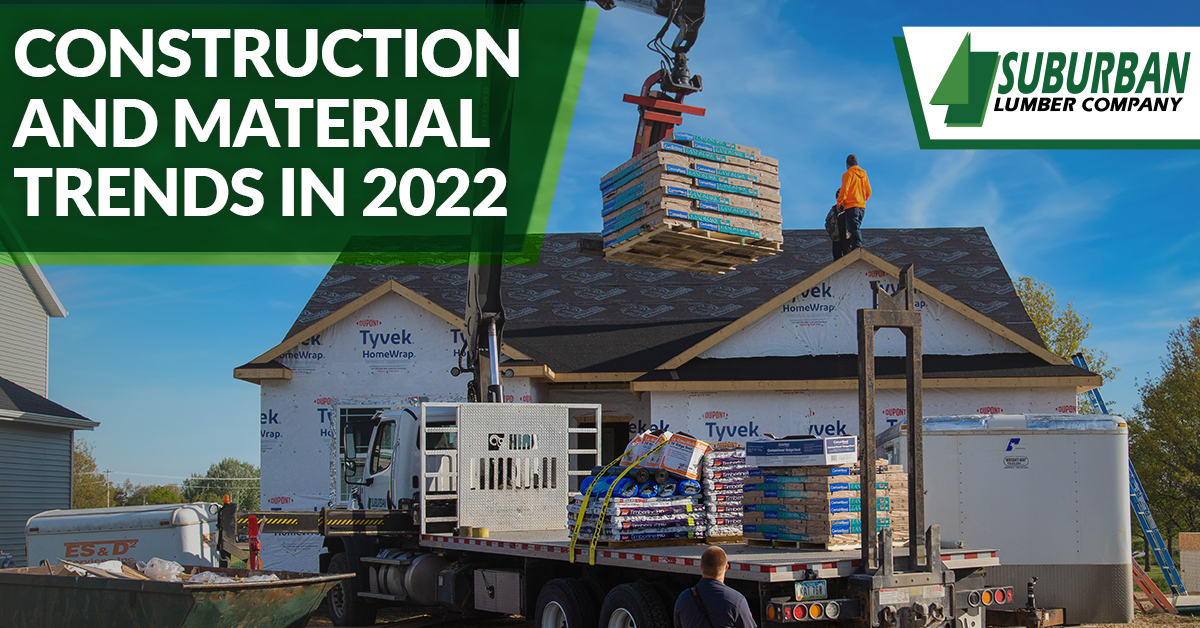 The construction industry is one of the largest and most economically important industries in the world. A successful construction project requires the management and coordination of thousands of workers, companies, and logistics. While construction spending can be influenced by outside economic factors such as GDP growth, interest rates, and employment rates, it shouldn't come as a surprise that the building materials industry is the key factor in determining overall outlook for the construction industry.
Non-Residential Building Trends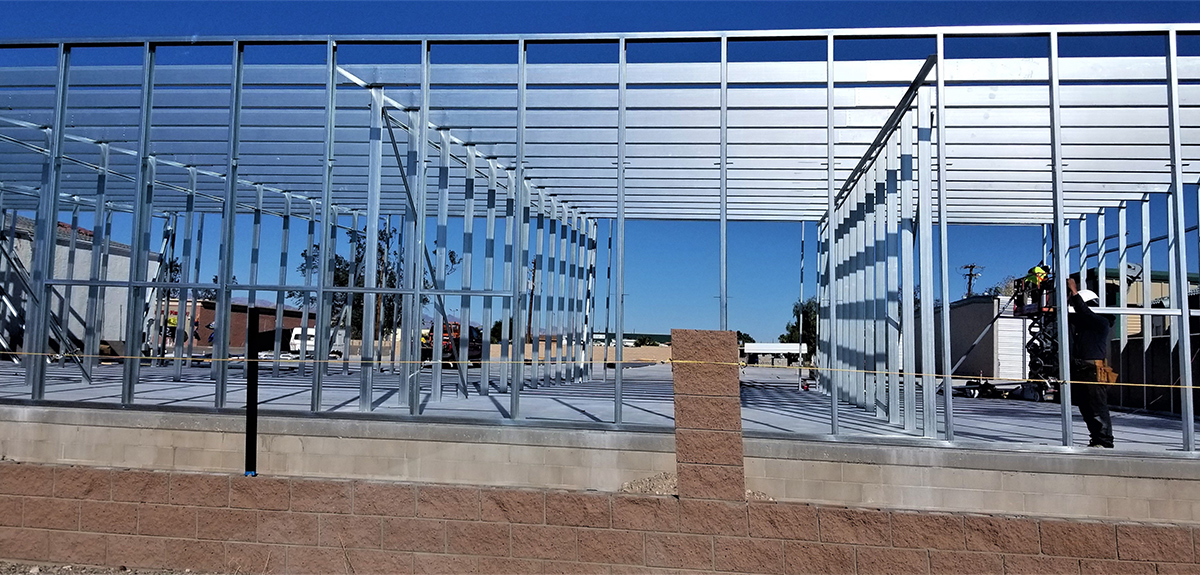 In the next 18 months we should see non-residential construction rise as more of the leisure, entertainment, travel, and hospitality sectors rebound. This will also lead to new businesses opening to take advantage of the strong consumer demand, leading to even more demand. Non-residential construction has largely been put on hold since COVID-19 hit—but it's easy to see the significant growth opportunities in 2022. With a wave of government infrastructure funding hitting the economy, this should help propel non-residential construction for the next few years while spending continues to increase.
Residential Building Trends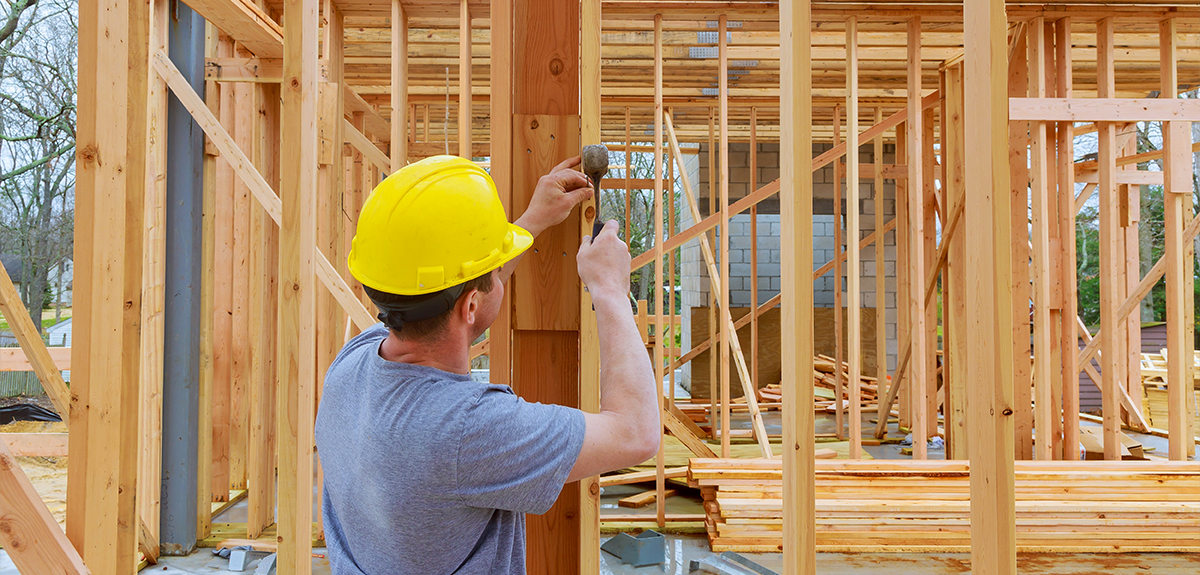 After a huge year for residential construction, the rate of growth for this sector is slowing, with a predicted rate of growth at 0.2% in 2022. However, the National Home Builders Association (NHBA) reported in their Home Building Geography Index that residential construction will rise at a more rapid rate in low-density areas, like suburbs, smaller towns, and rural areas—which is what makes up most of Eastern Iowa. As more people are working from home on a more permanent basis, they no longer need to live in high-density areas. The NHBA sees the work from home trend helping to increase home building in lower-density and more affordable locations—like Cedar Rapids and surrounding areas. In these areas, residential building will continue to increase for both single and multi family homes.
Don't hesitate to ask our expert staff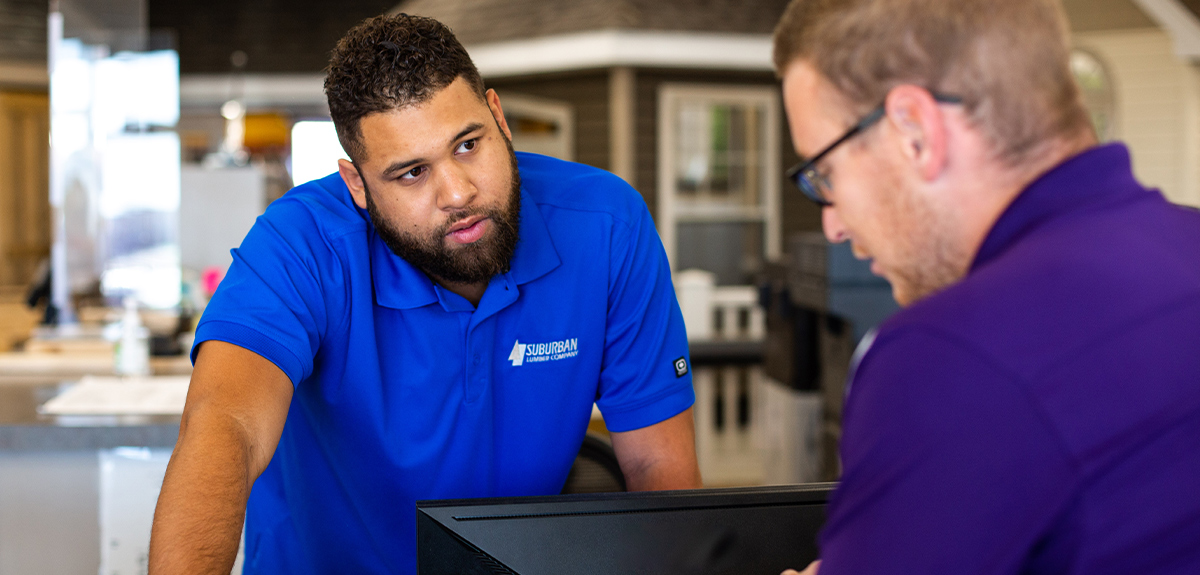 No matter where the construction industry trends are headed, we're still doing everything we can to get you what you need, as fast as possible, and at the most reasonable price. At Suburban we pride ourselves on our knowledgeable and experienced team. Our expert staff members are ready to help you with any questions you may have—no matter your level of experience. Give our team a call or stop by our showroom.